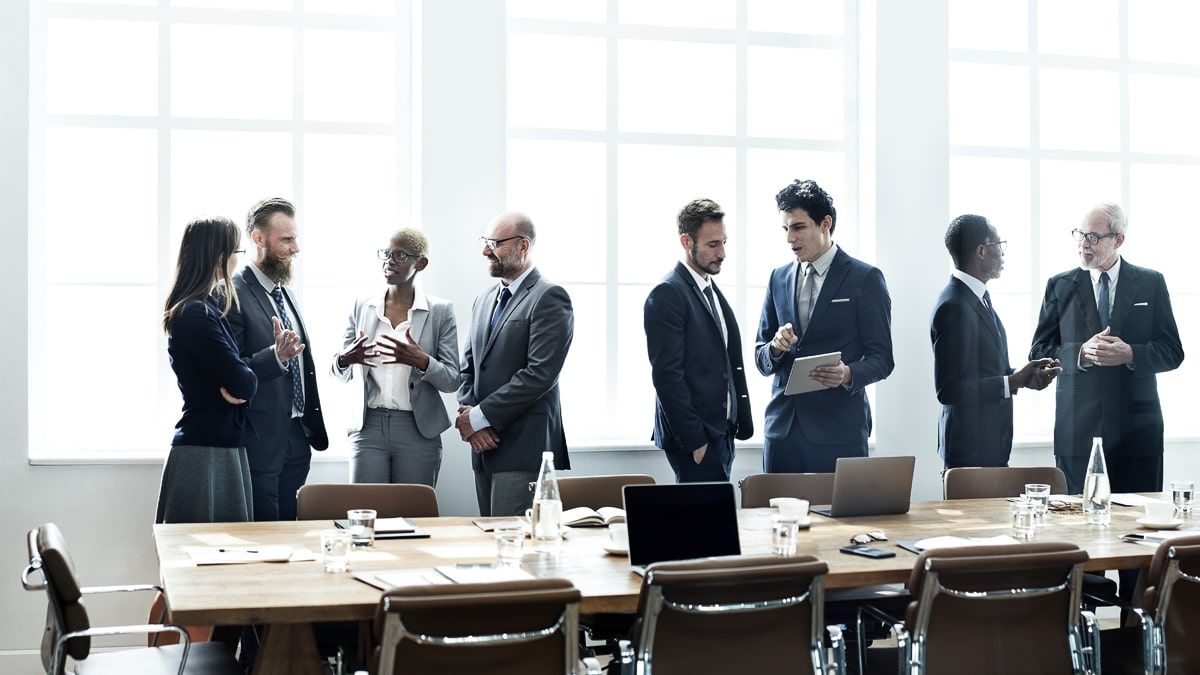 Partners of ZPÜ
Would you like to know which partners ZPÜ represents and get more information about them?
More Information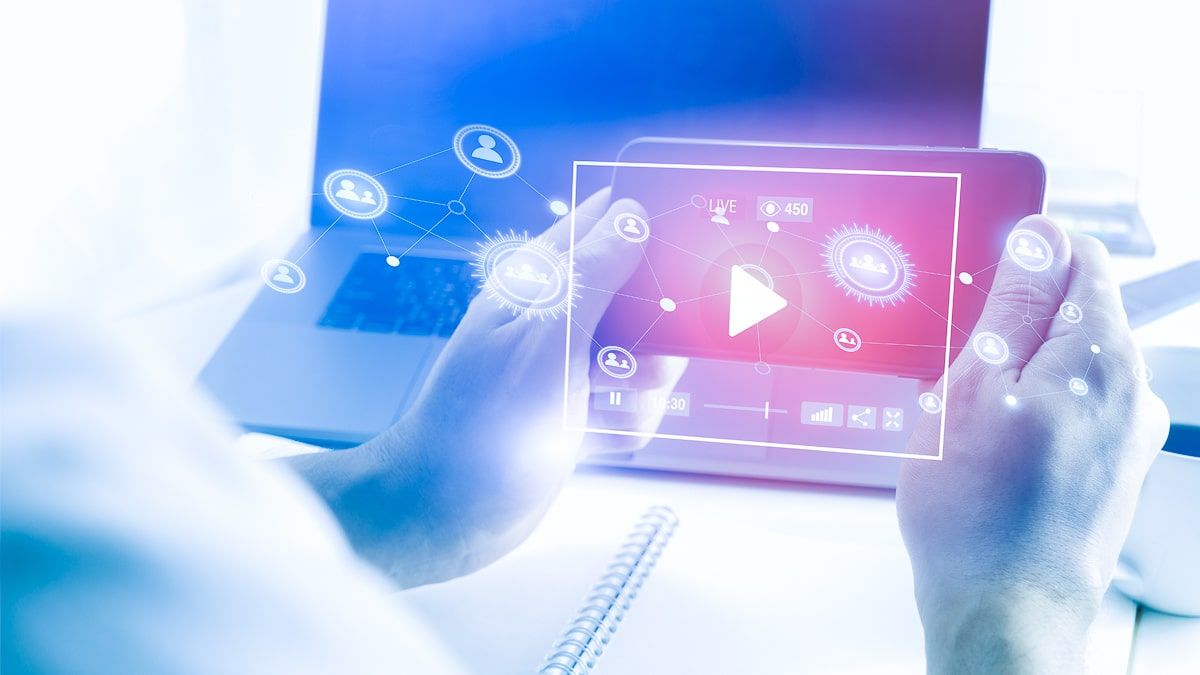 Private Copies
Are you interested in what exactly a private copy is, what practical advantages the private copy remuneration system brings, and how private copying has developed in the digital environment?
More Information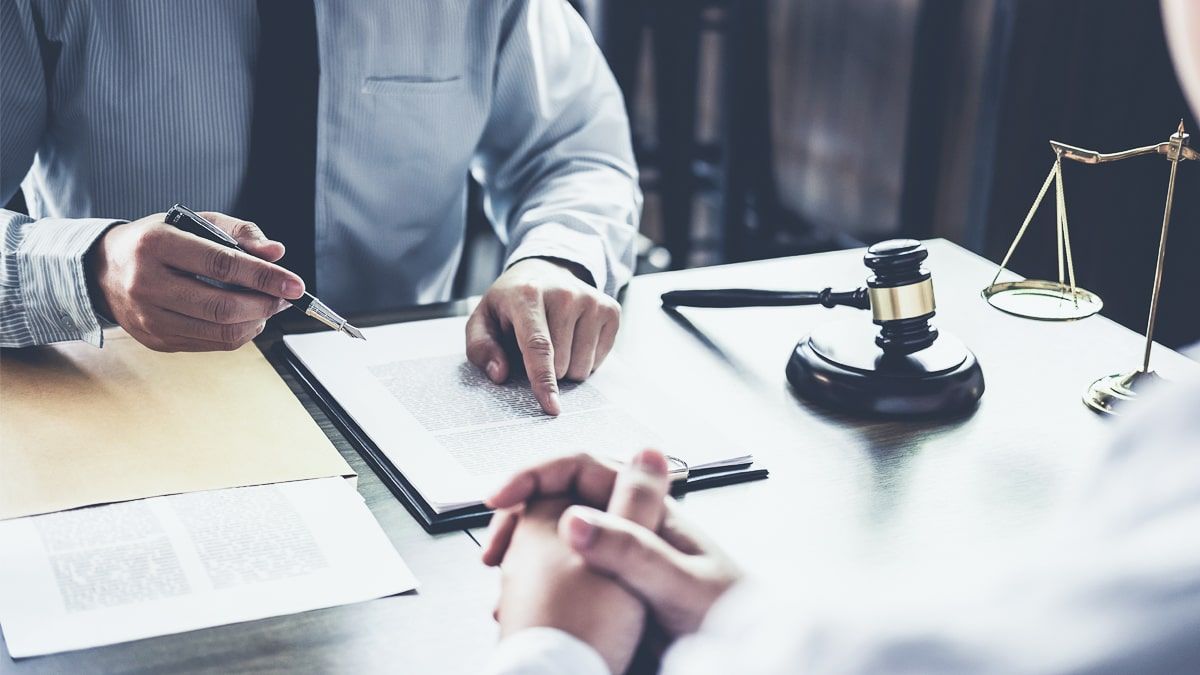 Legal Background
Would you like to read in more detail what the legal background of private copying and its remuneration is?
More Information